This event has started or has already happened.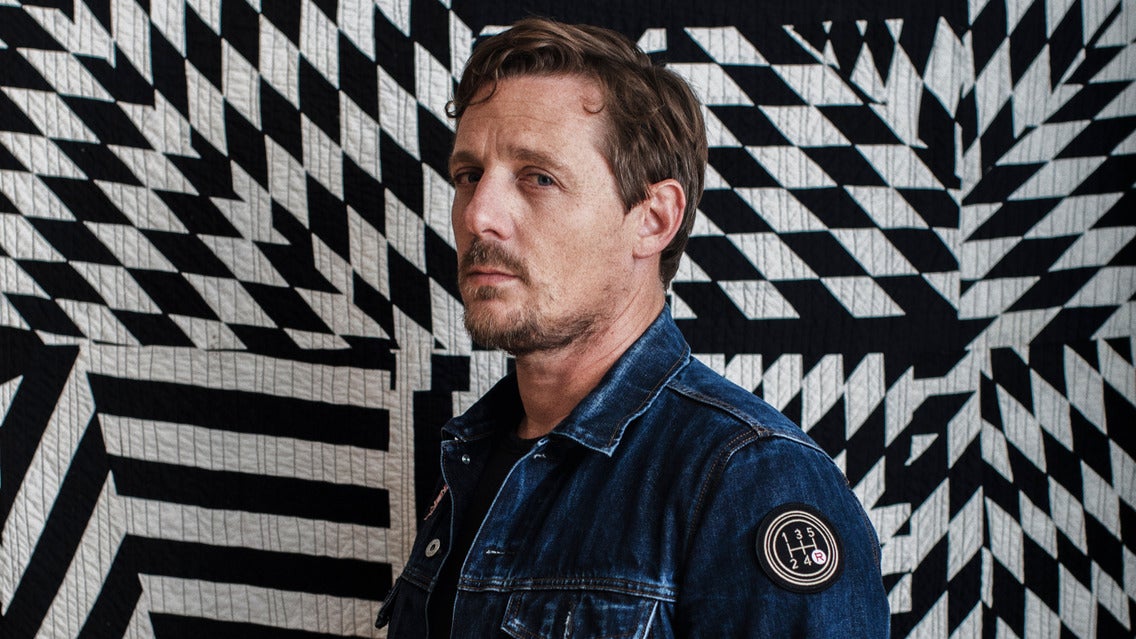 Concerts
Sturgill Simpson: A Good Look'n Tour w/ Special Guest Tyler Childers
In 2016, Sturgill Simpson entered the minds of country music fans everywhere when he won the Grammy for Best Country Album for A Sailor's Guide to Earth. The album, which also earned a nomination for Album of the Year, was a sincere and heartfelt series of letters to Simpson's unborn child. In 2019, Simpson released his fourth studio album, Sound & Fury, which features a psychedelic pop rock sound.